LifeTech Academy – Michigan Cyber School Events Calendar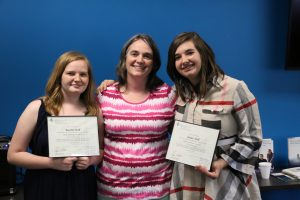 This page contains details for upcoming school events and on-site learning visits with our Michigan virtual academy strategic partners. Through our network of strategic partners, we are able to offer hands-on learning opportunities for your child to apply the knowledge that they are acquiring.
Interested In This Michigan Virtual Academy?
LifeTech Academy is a Michigan Cyber School that is truly unique. We provide the ability for your learner to work at their own pace at a schedule that is flexible. Those who attend LifeTech Academy are able to apply their knowledge by working directly with professionals and gaining valuable hands-on experience and building self-confidence.
It's time to consider LifeTech for your child!